Hanamaru Auction: Online Tender for 14th October Starts Now!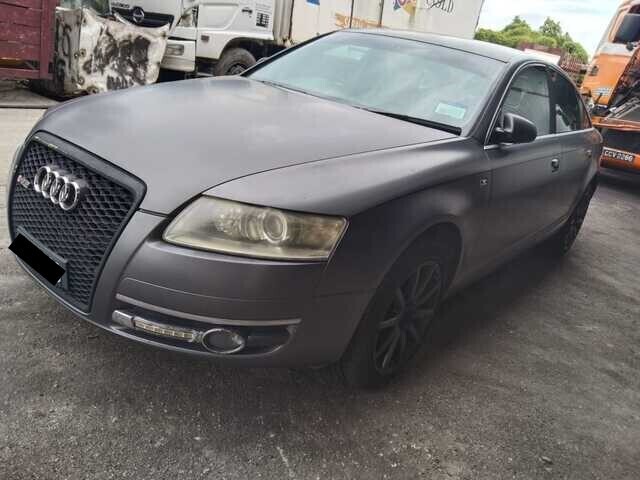 在来临的周末该做什么好呢!?不妨到我们网站 www.hanamaruauction.my
查看本期正在举行线上投标会里的车子吧!
这一期我们将拍卖哪款车子呢?我们将在本周开始拍卖奥迪A6,本田HR-V, 本田City, 宝马3系, 日产X-Trail, 丰田Prado, 日产罗里, Perodua Bezza 以及更多的车辆!
竞标日期:2022年10月14日(星期五)至2022年10月19日(星期三),下午2时。
欲知更多详情,请浏览我们的官网 www.hanamaruauction.my
或联络至 +603-6413 4692/ +6012-7340870。
What to do in the coming weekend?!Why not visit our website www.hanamaruauction.my
to check vehicles that are in online tender for this week!
Which vehicles we are going to have online tender? We will have online tender for Audi A6, Honda HR-V, Honda City, BMW 3 Series, Nissan X-trail, Toyota Landcruiser Prado, Nissan Truck, Perodua Bezza, and more salvage vehicles!
Online tender date: 14th October 2022 (Friday) – 19th October 2022 (Wednesday), 2pm.
For more information, please visit our official website www.hanamaruauction.my
or contact to +603-6413 4692 or +6012-7340870
#Hanamaruauction #Insurancecars #Totalloss #Accident #Salvageauction #auction #toyota #honda #bmw #mercedes #perodua #proton #ford #bentley #porsche #lamborghini #chevrolet #inokom #lexus #mitsubishi #nissan #peugeot #volkswagen #volvo #audi