Hanamaru Auction: Online Tender for 16th August already Starts!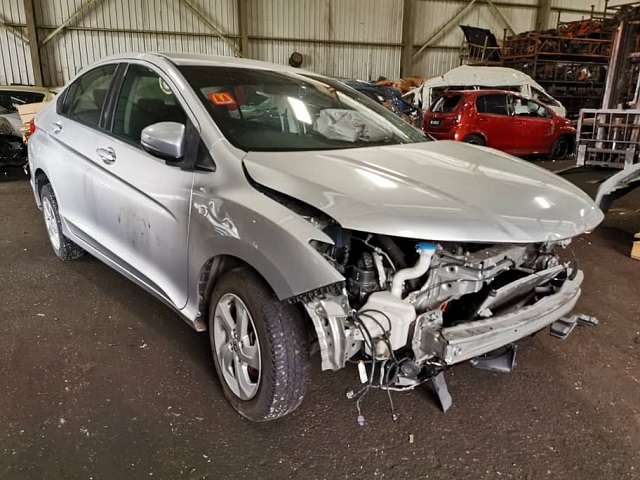 大家周一愉快~~
在这期,除了宝马3系,Scania Prime Mover,本田Insight, 奥迪Q5, Perodua Myvi,日产 Sentra,本田 思域 之外,今天我们还添加了本田 City, 本田 BR-V与等等 的车辆,走过路过都别错过!
竞标日期:2021年8月13日(星期五)至2021年8月18日(星期三),中午12时。
欲知更多详情,请浏览我们的官网 www.hanamaruauction.my
或联络至 +6012-7340870。
A very warm greetings from Hanamaru Team to everyone on this Monday on month of August. Monday no BLUE!!
We are having online tender for BMW 3 Series,Honda Insight,Scania Prime Mover,Audi Q5, Perodua Myvi, Nissan Sentra, Honda Civic, other than that, we have additional of Honda City, Honda BR-V & many more!!!
So, don't miss out the chance and visit www.hanamaruauction.my now!!
Online tender date: 13th August 2021 (Friday) – 18th August 2021 (Wednesday), 12pm.
For more information, please visit our official website www.hanamaruauction.my
or contact to +6012-7340870.
#Hanamaruauction #Insurancecars #Totalloss #Accident #Salvageauction #auction #toyota #honda #bmw #mercedes #perodua #proton #ford #bentley #porsche #lamborghini #chevrolet #inokom #lexus #mitsubishi #nissan #peugeot #volkswagen #volvo #audi