Hanamaru Auction: Online Tender for 11th Feb Starts Now!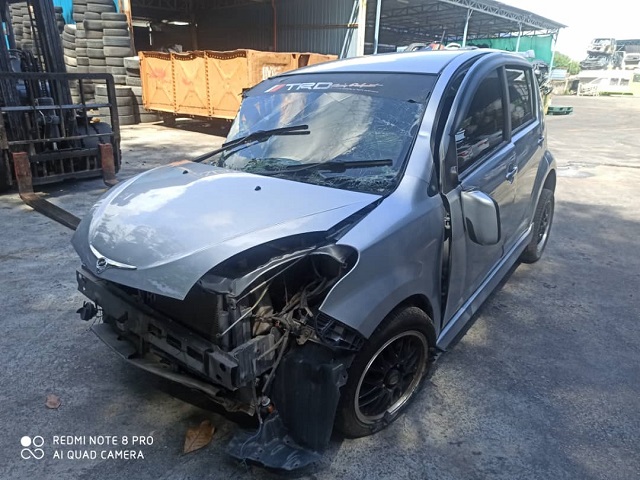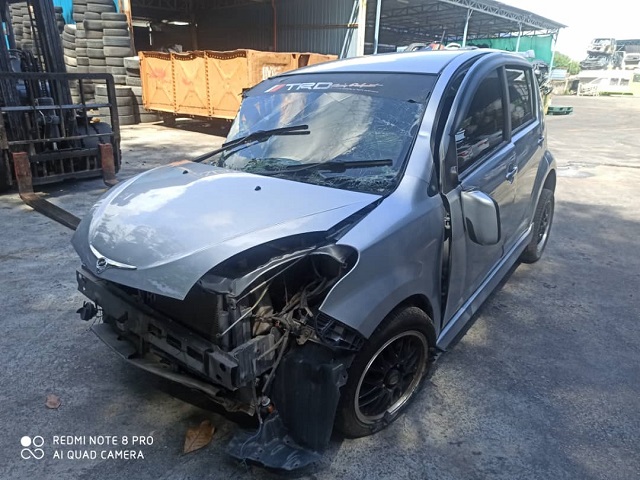 我们在此提前祝福各位老板新年快乐,牛转乾坤!🐮🏮🧨
由于明天(12日)是农历新年年初一,所以Hanamaru Auction将在今天开始本期的线上竞标活动!
这期将会拍卖哪个车款呢?丰田Fortuner,日产X-Trail,宝马730i,丰田Camry,Perodua Viva还有其他车款将会在 www.hanamaruauction.my 上架并拍卖!🙌
竞标日期:2021年2月11日(星期四)至2021年2月17日(星期三),中午12时。
欲知更多详情,请浏览我们的官网 www.hanamaruauction.my 或联络 +6012-7340870。
We wish everyone a Happy Chinese "Niu" Year! 🐮🏮🧨
As tomorrow (12th Feb) is Chinese New Year, so we decided to begin this week's online tender by today!
Which car model we are going to have online tender by this week? Toyota Fortuner, Nissan X-Trail, BMW 730i, Toyota Camry, Perodua Viva and other salvage vehicles will be in www.hanamaruauction.my for tender! 🙌
Online tender date: 11th February 2021 (Thursday) – 17th February 2021 (Wednesday), 12pm.
For more information, please visit our official website www.hanamaruauction.my or contact to +6012-7340870.